Content Management System
SO WHAT EXACTLY IS A CMS WEBSITE?
A CMS Web design, or Content Management System, is a method of creating website pages without knowing how to program html code. These systems consist of software with 100-1000 files installed on our server that automate the process of easily creating new pages. Users have an admin backend panel where they can add, edit, or delete content as plain text plus upload photographs or graphics to include on our pages. We can purchase Custom CMS software from a commercial company, or choose some free open source software. Each may require significant modification to create a truly custom website look.
TWO FACTORS MUST BE CONSIDERED BEFORE AN ORGANIZATION DECIDES TO INVEST IN A CMS.
FIRST, an organization's size and geographic dispersion must be considered especially if an organization is spread out over several countries. For these organizations, the transition to CMS is more difficult.
SECONDLY, the diversity of the electronic data forms used within an organization must be considered. If an organization uses text documents, graphics, video, audio, and diagrams to convey information, the content will be more difficult to manage.
There Are A Lot Of CMS's Out There. To Name A Few We Have:
1. WordPress
2. Joomla
3. Drupal
4. Alfresco
SIB InfoTech provides the best CMS to its clients. Our team have an expertize in CMS developments specially wordpress that rules the roost in CMs world. We also build customized CMS based on clients' requirement. So to manage your website yourself and make it easy to administer, contact us to build a CMS for you.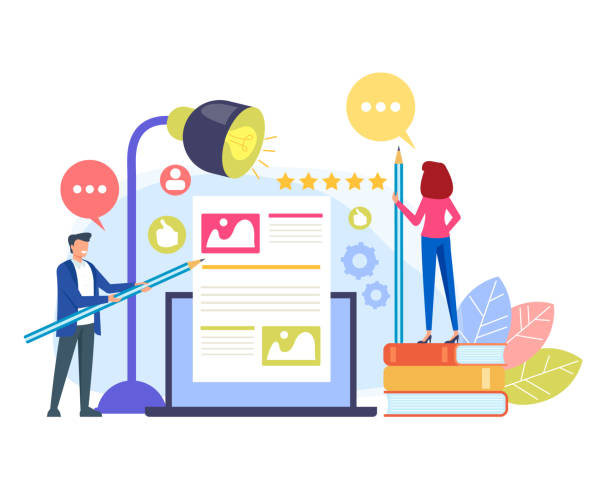 Have a Project on mind?
We can help you bring your ideas to life. Let's talk about what we can build and raise together.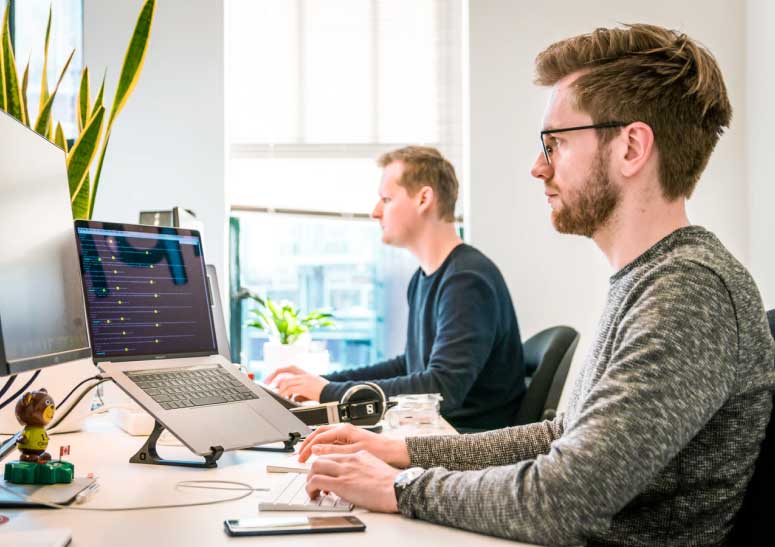 Let us together build a flourishing business
When connected with us, you aren't growing your business alone. We have your back and put in our best to contribute to the growth of your entire team and organization. So, if you are looking for the right agency that'll help you build a good online presence and bring in more conversions and revenue, we are right here!