Sib Info Tech web designs are appealing, versatile and user friendly. Every web design is customized towards client needs. Our dedicated team of designers and programmers provide a custom look for your site that will you apart from your competitors. We are geared to develop attractive, fast-loading, search engine optimized sites with easy and user-friendly navigation.
We believe in building custom applications that enable our clients to better market and better manage their businesses. Our team will evaluate your business needs, prioritize your goals and help you to create the architecture, processes and methods to increase your productivity, and reduce costs.
Our services are based on implementing best business practices, models, proven methodologies and a combination of industry/technology experience. We create great looking website designs for companies of all types and sizes, from startups to large blue-chip organizations. Whether it's a simple web page, complete internet web site, intranet, extranet or web application, SIB can help you every step of the way.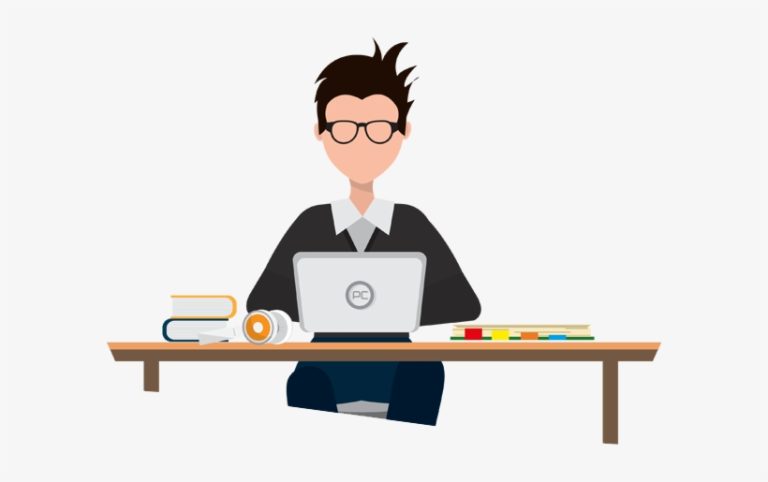 Have a Project on mind?
We can help you bring your ideas to life. Let's talk about what we can build and raise together.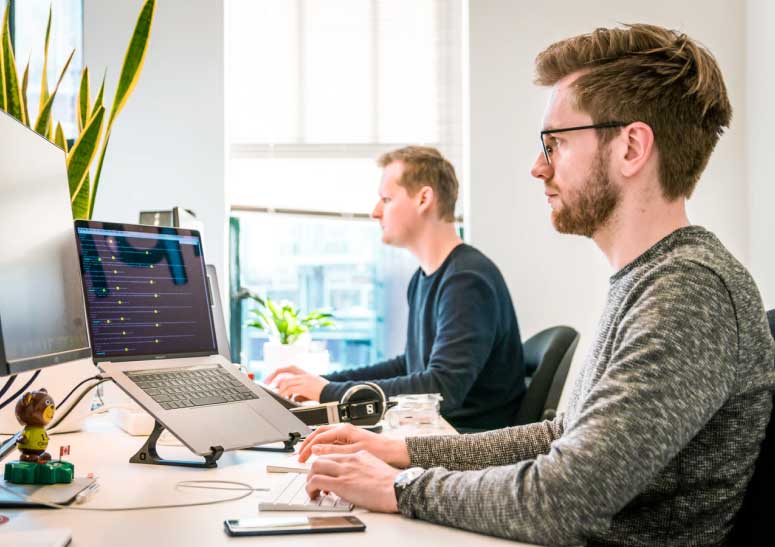 Let us together build a flourishing business
When connected with us, you aren't growing your business alone. We have your back and put in our best to contribute to the growth of your entire team and organization. So, if you are looking for the right agency that'll help you build a good online presence and bring in more conversions and revenue, we are right here!