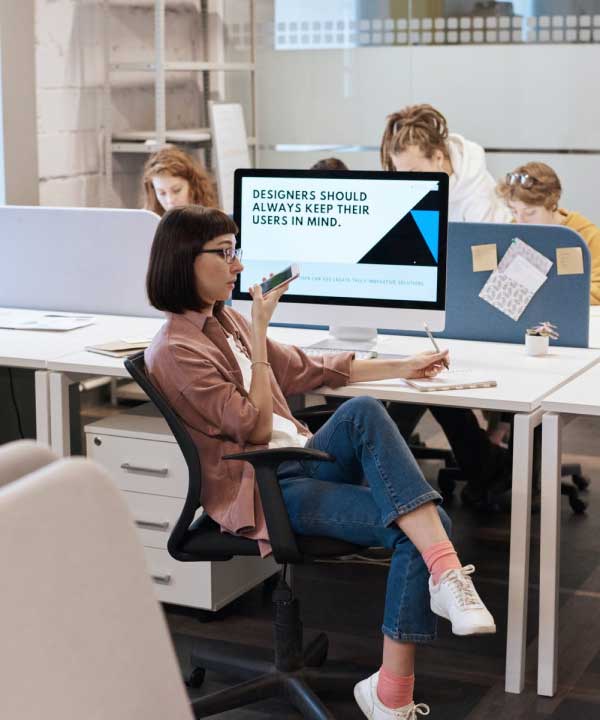 Welcome to Sib Infotech, the ultimate solution providers to all your computing requirements.
We at Sib Infotech provide a wide range of services that suit your business requirements. We help you in making your online presence valuable there nourishing your business to grow manifolds.
The Internet has forever changed the way we conduct business, and choosing the right target environment with the right technology, and implementing projects within the allotted budget and time frame requires expertise, technology, knowledge, and advanced project management techniques. Whether launching a new website or refurbishing an existing one, we approach our client's business as we do our own. Our working strategy is to partner with our clients to redefine their brand identity. Our work begins by analyzing and understanding 'what' and 'why' of each client we work with.
FREQUENTLY ASKED QUESTIONS
Have a Project on mind?
We can help you bring your ideas to life. Let's talk about what we can build and raise together.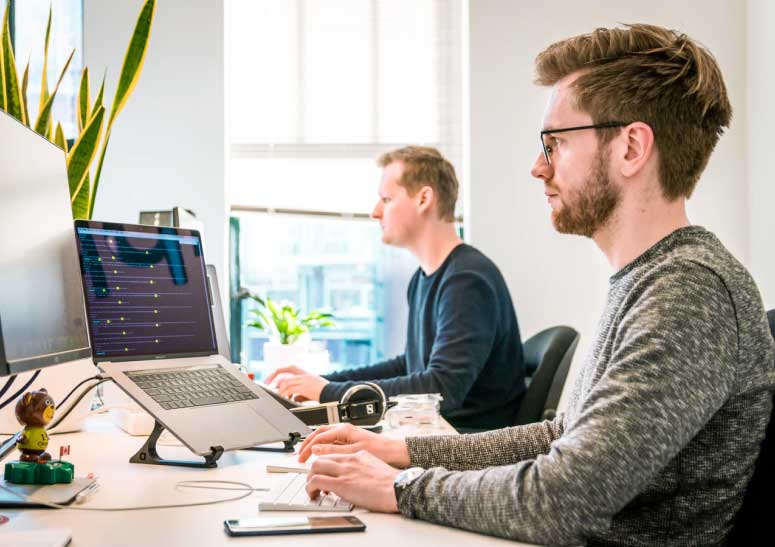 Let us together build a flourishing business
When connected with us, you aren't growing your business alone. We have your back and put in our best to contribute to the growth of your entire team and organization. So, if you are looking for the right agency that'll help you build a good online presence and bring in more conversions and revenue, we are right here!