IPADS Application Development
With innumerable people using iPads, there is an immense interest growing in developing iPad applications for both business and consumer markets. And if you are looking for an iPad app, count on SIB Infotech which delivers the latest technology.
We have been retained by our clients for a variety of iPad applications, customized to meet their requirements. Our dexterous professionals know exactly what features need to be included and how to be presented.
We specialize in:
• Simplifying technical complexities
• Visual appeal
• Optimal features inclusion
SIB INFOTECH NEWS APPLICATION BUSINESS
Our ardent developers are well aware of what and how to bring out exactly what the client wants; may be more but nothing less than that. By following strict quality standards in our app development process, we make platforms that help our clients to strengthen their place for tomorrow in every possible manner.
• We code as per Apple guidelines
• We provide technical support for a bug free app
• Our apps undergo multiple testing procedures
• Apps we foster always find place on App Store
• Our apps bring out the best of iPad technology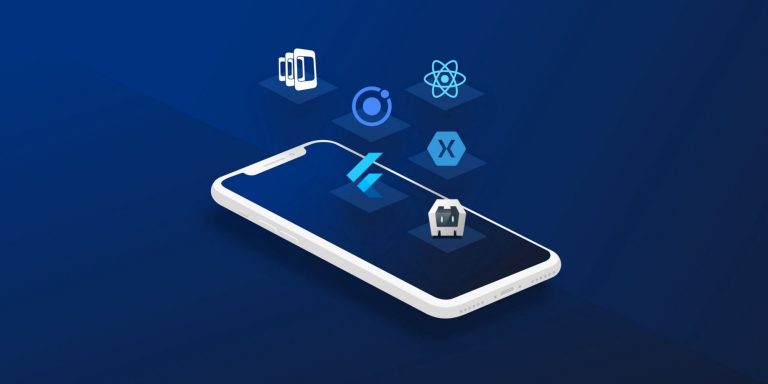 Have a Project on mind?
We can help you bring your ideas to life. Let's talk about what we can build and raise together.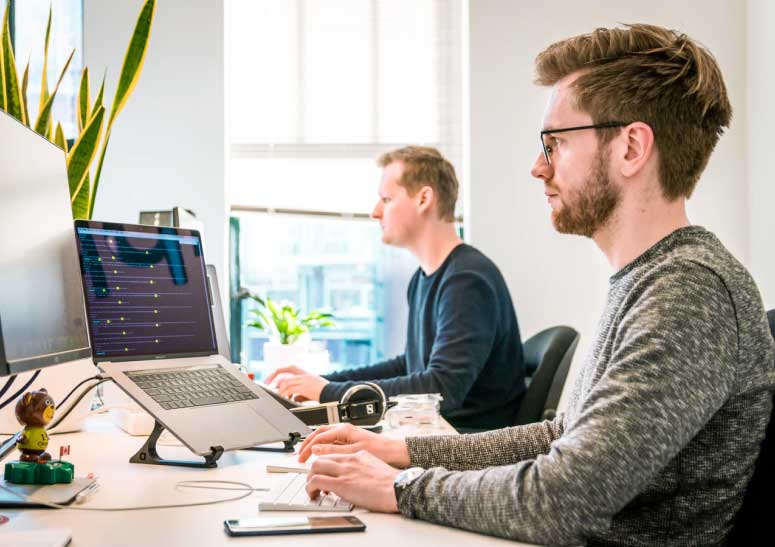 Let us together build a flourishing business
When connected with us, you aren't growing your business alone. We have your back and put in our best to contribute to the growth of your entire team and organization. So, if you are looking for the right agency that'll help you build a good online presence and bring in more conversions and revenue, we are right here!