Android Application Development
Android is one of the popular players amongst the Smartphone users. If your Application is not present on Android smartphone, you are missing a major key to reach your target margin and you are definitely lagging behind.
So to maintain the pace in this widely growing incredible market, approach SIB Infotech. At SIB Info Tech, we have a specialized team of Android Application developers who design and develop smart, aesthetic, fully featured and outstanding Mobile Apps for all your enterprise/business. Our team ensures that even your complicated apps are delivered in a way that they are easy to use and customizable.
SIB Infotech takes the charge of creating your mobile Apps in a way that it is robust, innovative, simple and fully customized to meet your business requirements. The Mobile apps developed by our team are one of their kind and stand completely out of the crowd. Once you are with us you are undoubtedly going to get the best, we promise that.
WHY PEOPLE EYE ON OUR ANDROID PROJECTS?
We create all kind of mobile apps in a way that they are by Tu means difficult to use, chaotic, jumbled or lacking of information.
• We code under strict app guidelines and standards.
• We scrutinize and troubleshoot for a bug-free app.
• Our packages are competitive.
• Our Apps undergo multiple testing procedures to guarantee high standards.
• Our Apps brings out the best, innovative and informative product of Android.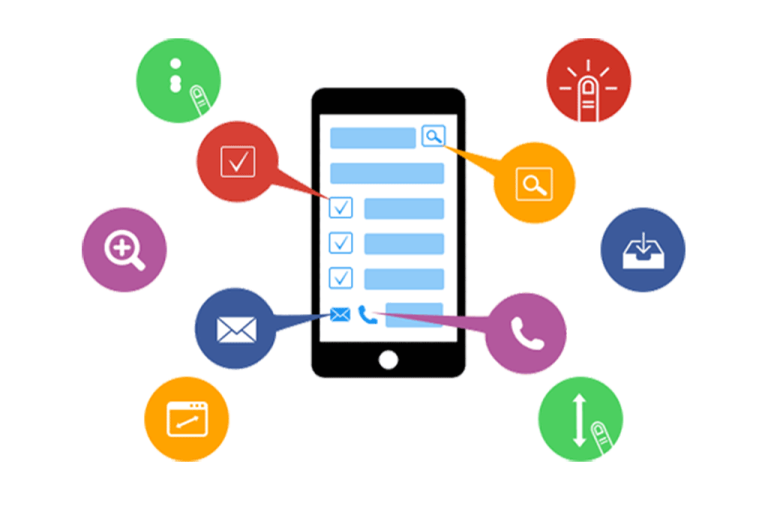 Have a Project on mind?
We can help you bring your ideas to life. Let's talk about what we can build and raise together.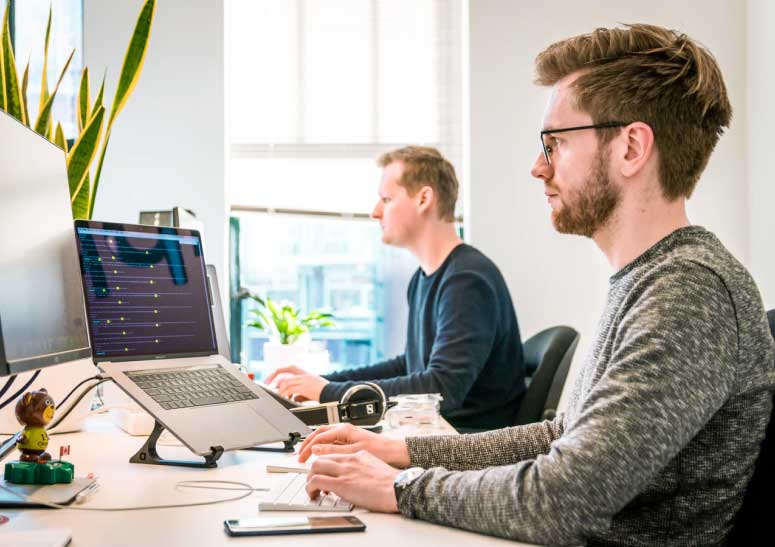 Let us together build a flourishing business
When connected with us, you aren't growing your business alone. We have your back and put in our best to contribute to the growth of your entire team and organization. So, if you are looking for the right agency that'll help you build a good online presence and bring in more conversions and revenue, we are right here!