Today, social media is being diligently used by most businesses as a versatile tool for augmenting brand recognition, spreading awareness regarding their existence and enhancing a loyal relationship with existing customers.SIB Infotech provides absolutely outstanding solutions for all your social application projects.
You can count on SIB for innovative and interactive social apps. We have the potential to create social apps that best support your business. Our experienced and efficient team has ample command over day-after-day social interaction for enrichment of internet traffic. We offer innovative ideas, perfect features and the latest technology to create the most efficient and remarkable social applications for your enterprise.
OUR SOCIAL APPS IN MANY WAYS WILL DO A LOT FOR YOU
We know what kind of audience your business caters to
– using social listening tools that enable us to find your ideal customers and other people that are worth connecting with.
– Through connected teams on Facebook, Twitter lists and Google plus circles, we are able to produce an SMM campaign with focus.
We make available Google plus, Facebook, Twitter and much more. To line up applications, we work in an entirely different manner with you that make a lot of buzz and helps you stay connected. With rich experience in the field, we design custom ads effectively, using engaging messaging and aesthetic attractiveness that communicates your business concept more vividly.
Our foremost duty is adding life and energy to your business so that you acquire an advanced position in the business world. Approach us and mark huge difference in the world of social marketing.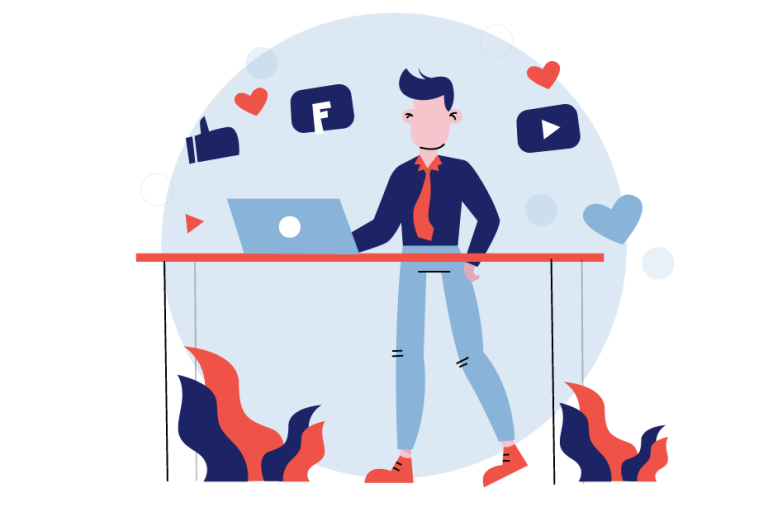 Have a Project on mind?
We can help you bring your ideas to life. Let's talk about what we can build and raise together.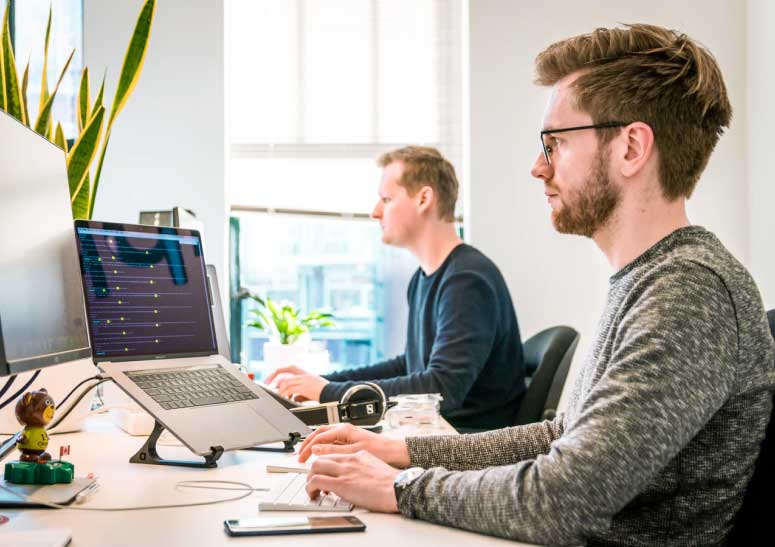 Let us together build a flourishing business
When connected with us, you aren't growing your business alone. We have your back and put in our best to contribute to the growth of your entire team and organization. So, if you are looking for the right agency that'll help you build a good online presence and bring in more conversions and revenue, we are right here!